Many game developers collaborate with online casinos to bring you the highest quality games. These providers continuously innovate to give players an authentic casino experience without leaving the comforts of their home.
With innovation from developers, enjoying games like poker, baccarat, blackjack, and roulette with actual human croupiers in real-time is possible, giving you an authentic casino experience anytime, anywhere.
Are you curious to know about these big shots in the iGaming world? Get to know the most popular game developers here at Casino Days India!
Net Entertainment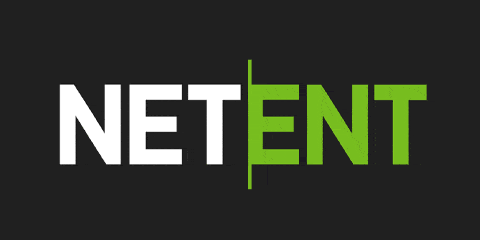 The year 1996 marked the beginning of Net Entertainment, which has since developed into a massive and successful game provider in the world of casino gaming. To offer top-notch products, the company utilises cutting-edge technology to create an atmosphere virtually identical using cameras and a well-designed studios with tables to mimic land-based casinos for its patrons.
NetEnt's first live casino game was only launched in 2013, and it's fair to say that this provider still has a lot of improvement to do especially when it comes to diversifying the live games they offer and their accessibility across devices. In order to achieve this, NetEnt launched in 2016 titles that can be accessible in mobile devices such as phones and tablets for players on the go.
OneTouch
Since its inception in 2015, the company has been providing top-notch services to its users by giving high-quality games and customer service for online casino enthusiasts.
OneTouch has its studios headquartered in Estonia but has offices across the world including Spain, Ukraine, Malta and the Philippines to reach a more diverse audience.
What makes OneTouch appealing is its cutting-edge games that offer fast, user-friendly and immersive interfaces perfect for beginners. Additionally, they also feature a single-touch interaction to make their games accessible and scalable across devices.
Playtech
Playtech has gained a reputation for its realistic gaming experience which has helped it become one of the major providers of online gaming solutions in both Europe and Asia. This provider is dedicated to delivering an online gambling experience that is on par with that of a traditional casino.
On top of that, they routinely evaluate the performance of team members to ensure that they meet specific criteria to match their licensees' standards and go above and beyond their standards.
Evolution Gaming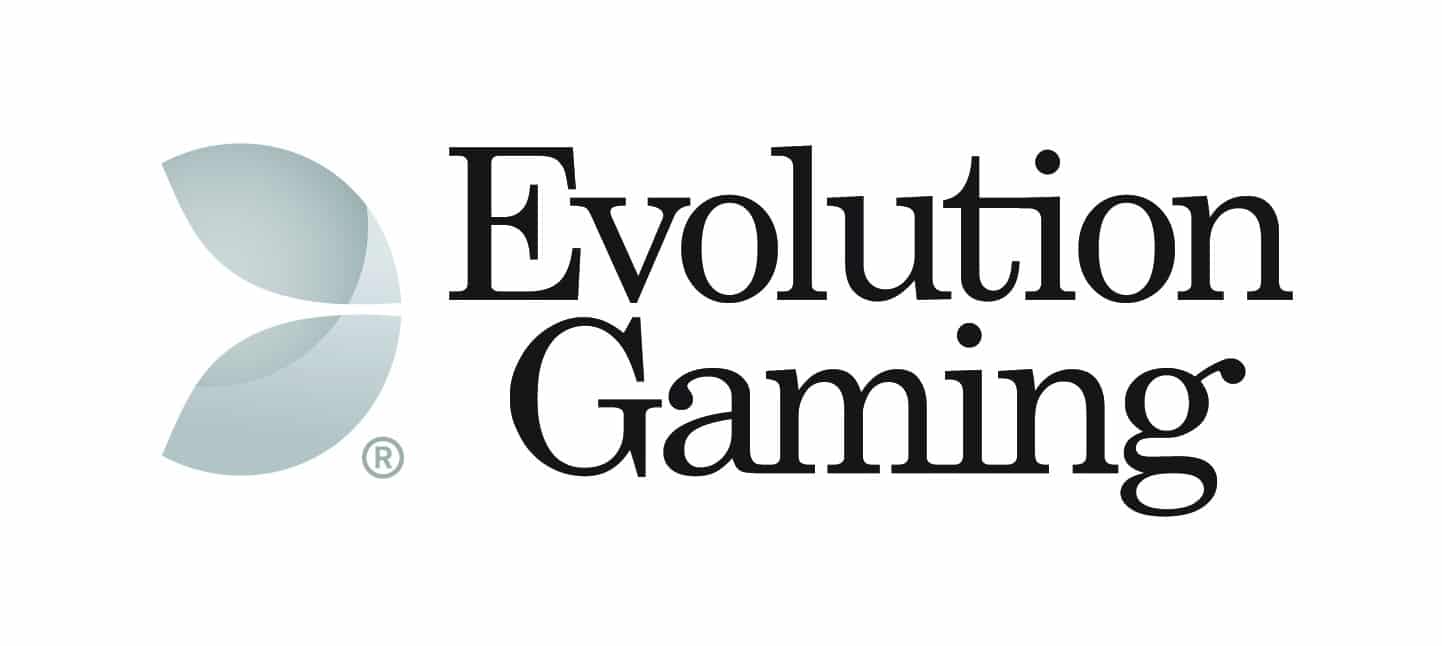 Evolution Gaming has come a long way since it first opened its doors in 2006, and the company has been recognised by receiving several accolades and awards for its innovative live casino software. In 2019, three of Evolution Gaming's titles were notable contributors to the company's overall performance, namely: Lightning Dice, Monopoly Live, and Deal or No Deal.
This provider is now one of the leading names in real-time casinos and supplies the most popular gaming brands in the world with a premier live dealer platform. Its high-quality games now include a selection of live-presenter slot games, all of which can be streamed to personal computers and tablets to provide players with an innovative real-time gaming experience.
Microgaming
Microgaming was one of the the early pioneer in the field of online gambling and is primarily responsible for the vast selection of high-quality casino titles for gamers. Since its inception in 1994, the provider has produced at least 800 casino games at over 700 gaming sites across the world.
To create an immersive experience for users, Microgaming broadcasts its live games to players all over the world via its studios in Canada and the Philippines. In 2010, the blue screen background was eliminated, and the tables were relocated to a modern gaming floor.
These changes contributed to the creation of an authentic ambience of a real-life casino. A well-designed Lobby will display information such as the bet range and a few basic information, which will let a player get an idea of the available tables.
Ezugi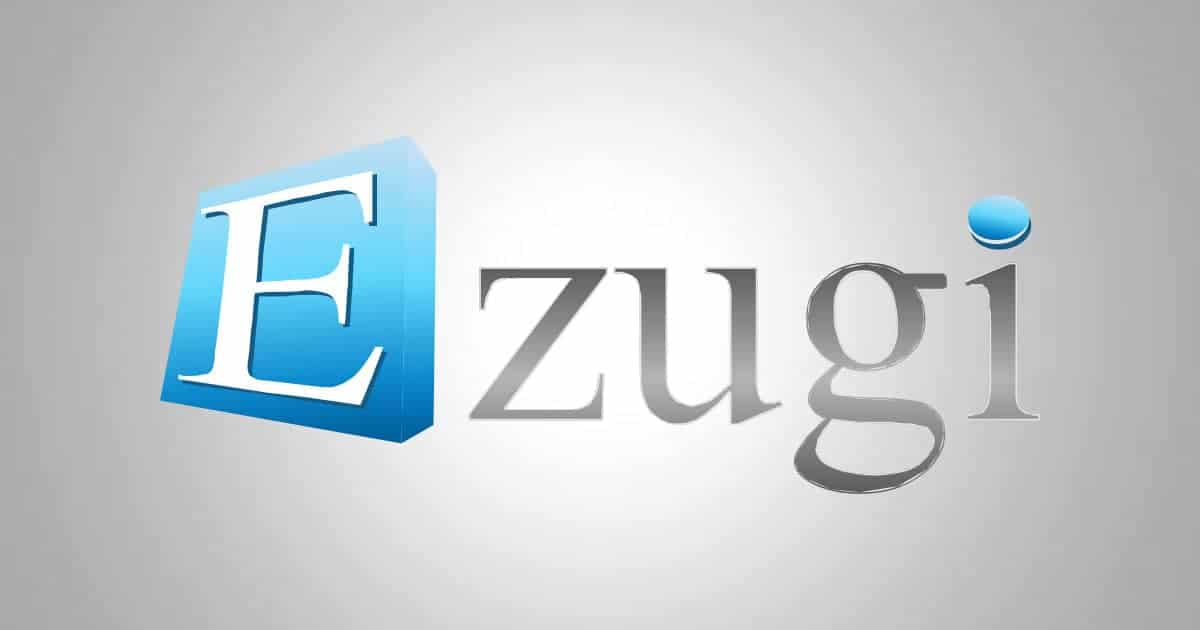 Ezugi is the industry standard when it comes to providing live dealer gaming software and services. It began operations in 2012 and has since become one of the most important regionalised developers know for its versatility and adaptability
The brand contributes to grow and as of writing, it has more than 200 partners across the world. When expanding into new markets, ensuring compliance with rules and maintaining a secure gambling environment is the objective of this provider.
To further improve their services and products, a rebranding initiative in 2021 is part of the company's aim to ensure it continues to be relevant in the current online gaming market and maintains its competitive edge.
Ezugi continues to differentiate itself from its competitors by utilising cutting-edge innovation systems, which is why they were able to build a solid reputation in the market.
Pragmatic Play
Founded in 2015, Pragmatic Play is based in Malta and is still new to the world of live casinos. The company is known for its cinematic viideo slots with visually immersive graphics. To expand its reach, the provider purchased Extreme Live Gaming in 2018 and deliver a premium gaming experience.
Fast forward to 2019, Pragmatic Play first released its first roster of live dealer games such as live blackjack, roulette, and baccarat. Due to positive feedback from users, they expanded their library to include more titles for their patrons to enjoy.
You can expect to see a simple yet engaging design with a fresh and modern looking UI. On top of this, Pragmatic Play even improved its customer service by providing 24/7 live customer support, so you can expect to be assisted with all your concerns and inquiries.
Start playing here in Casino Days India!
Casino Days India boasts a wide selection of games from different top live casino software providers. You can choose which one suits you best and put your luck and knowledge to the test as you bet on different online live dealer games to bag massive rewards!